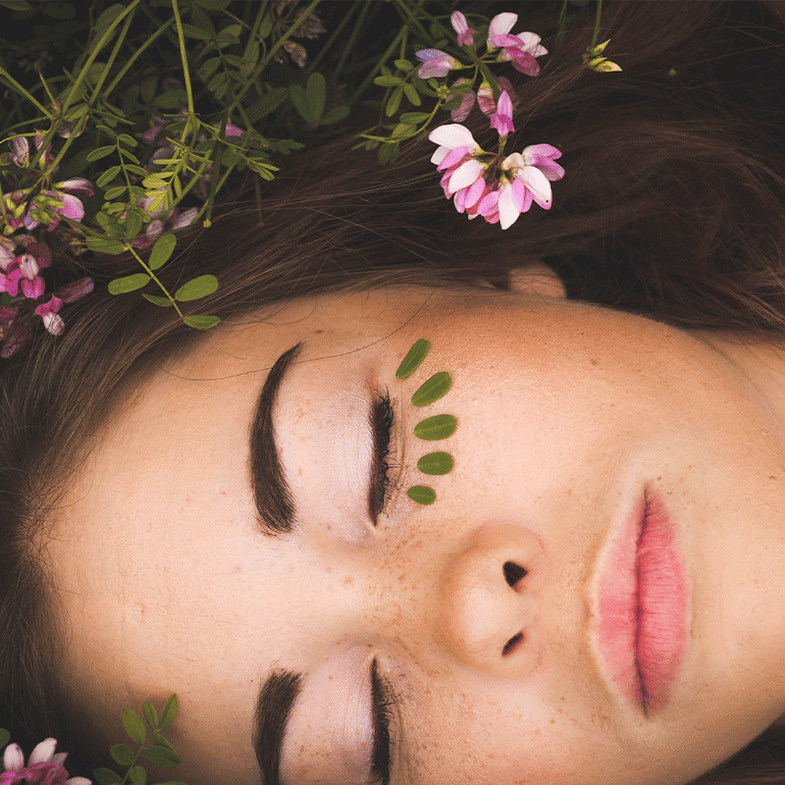 Sustainable Toys
Creating Long-lasting Intimate Products
As industrial designer, we always knew that we wanted to created products that wouldn't end in a landfill somewhere. That's one of the reason why we chose porcelain; this way our products shave a chance to live as long (if not more) as their owner.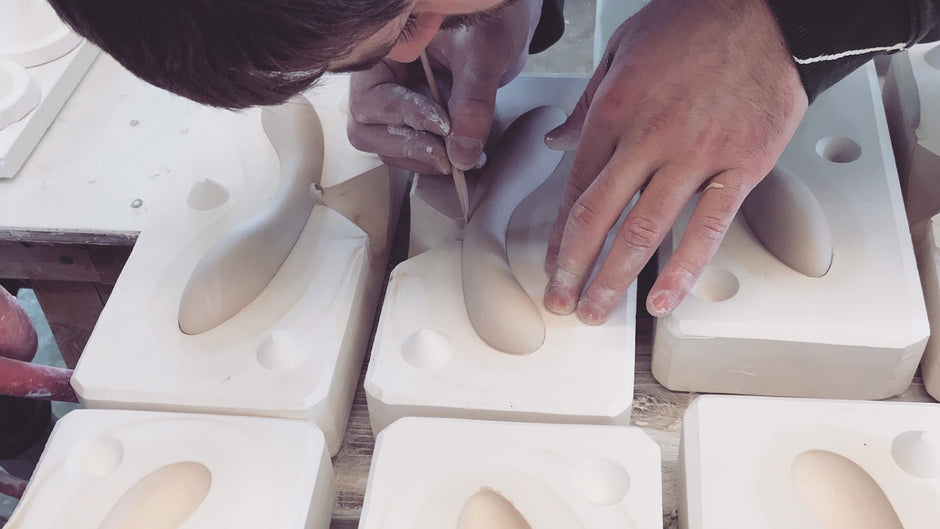 Made with love
Each piece is handcrafted by a local potter
We believe that there is beauty and power in unique details. As a business we wanted to create an opportunity to showcase the crafstmandship of local potters. Know that each piece is unique and pass rigourous checking by both our potters and our team.
Women Owned Business
Our Founder
I started my journey as a young industrial designer but also as a woman in a relationship where there was definitely a need to revive our "intimacy." At the time, I didn't recognize myself or my vision of eroticism in any option on the market. Since then, I have been reading, listening, watching every bit of information about sexuality and intimacy I can get my hands on.

Growing up, I always wanted to be an entrepreneur. But I've never dreamed of changing the life of other people; since the launch of Désirables, I've been blessed with inspiring personal testimonials from clients. I have always believed that good design could change people's lives but I never thought I would have the honor of doing it through my own designs.

- Isabelle D.