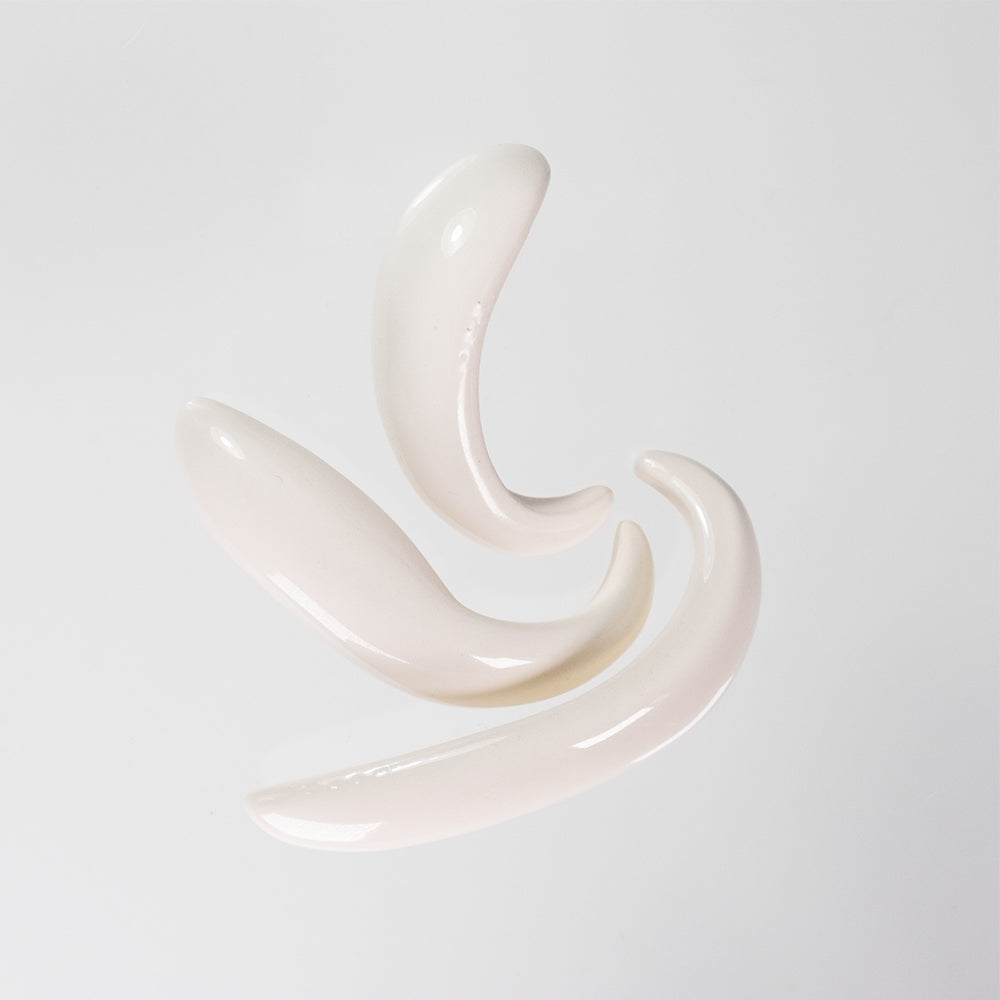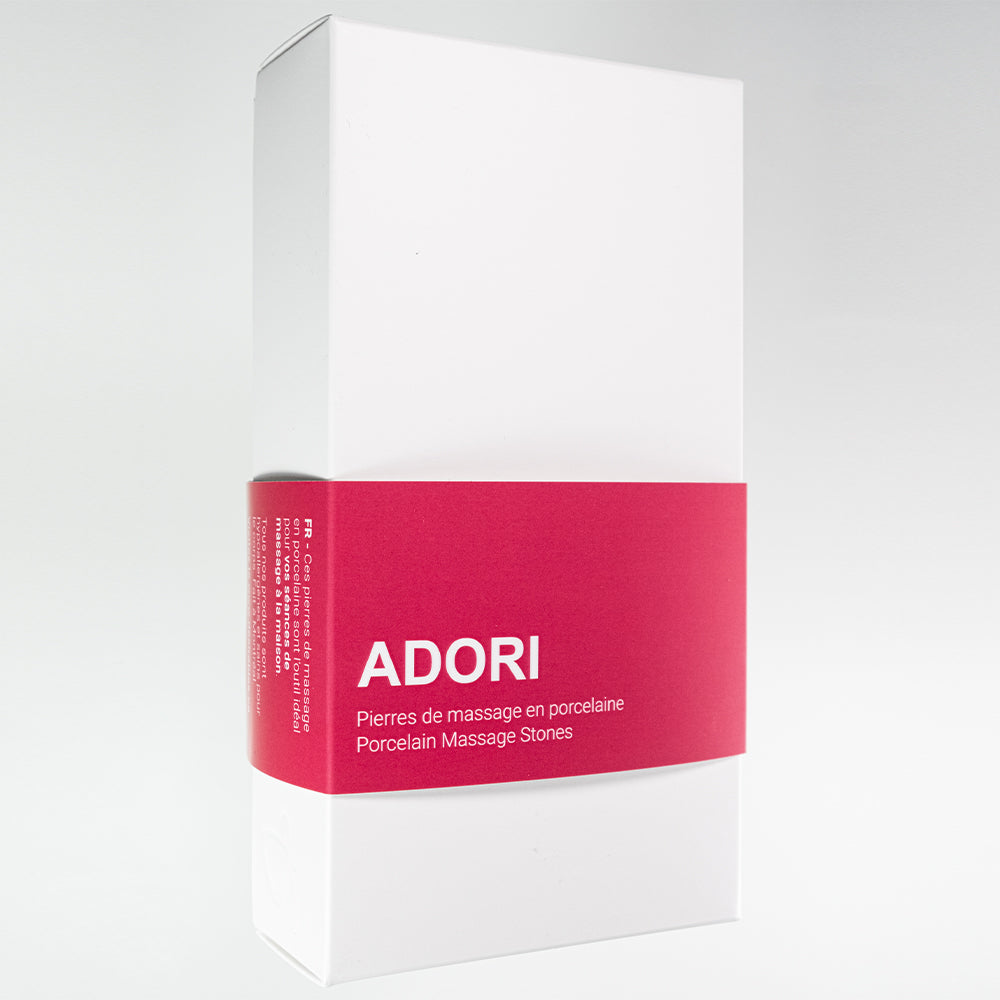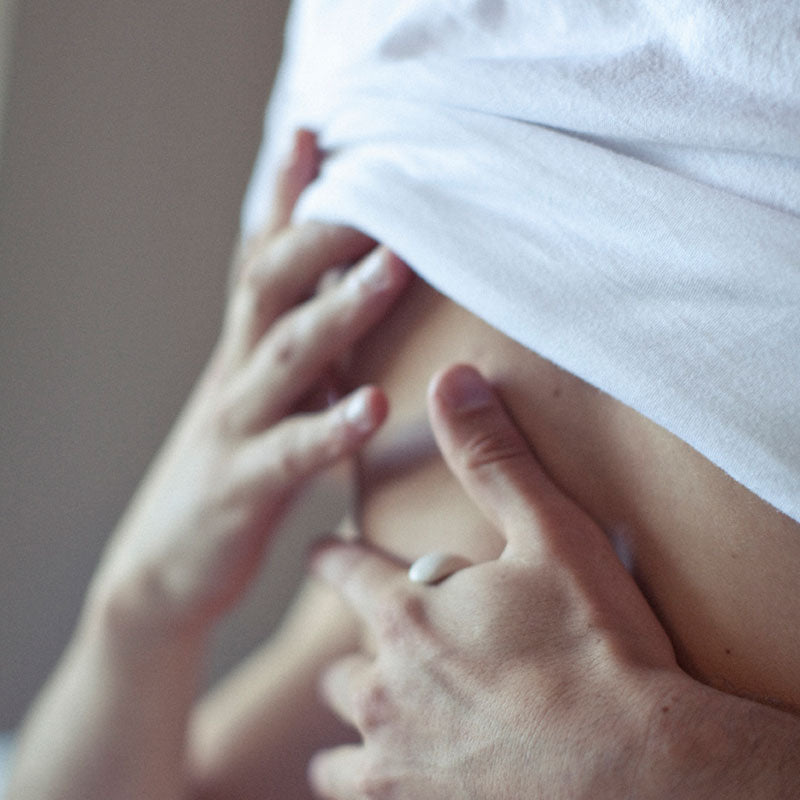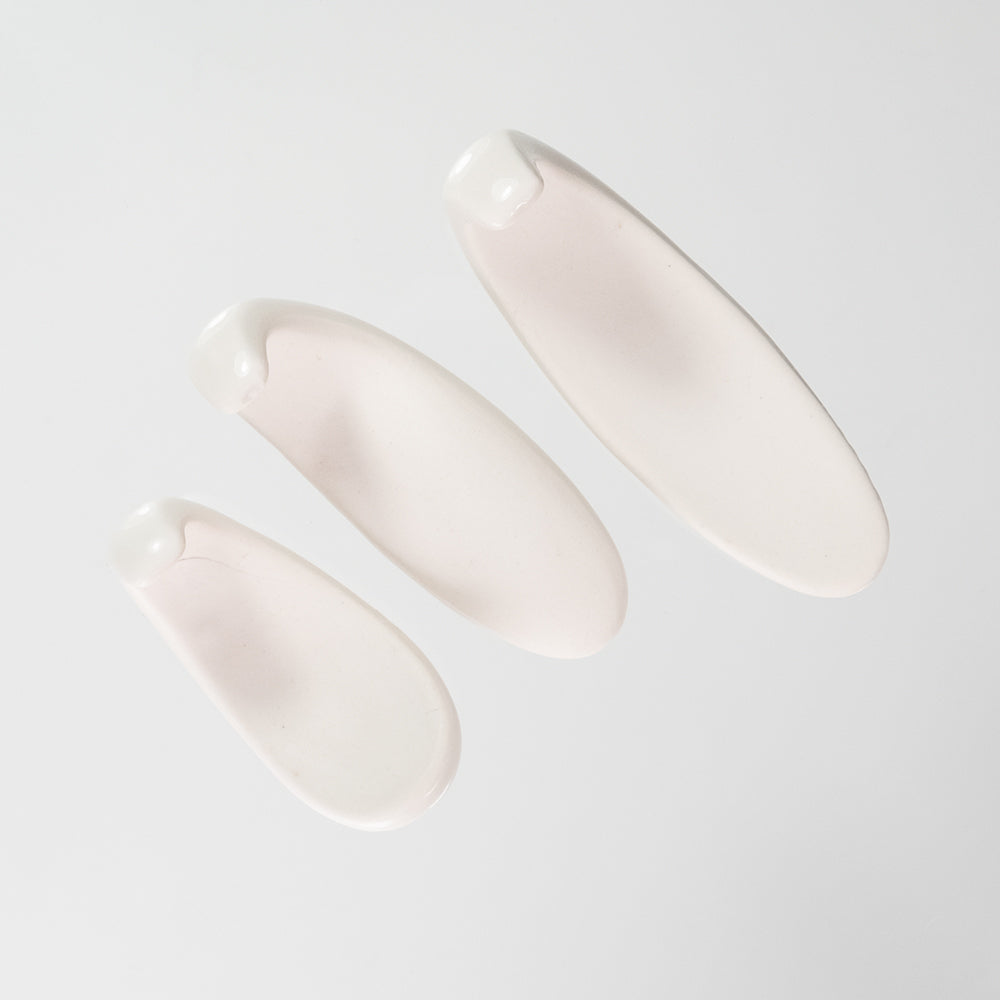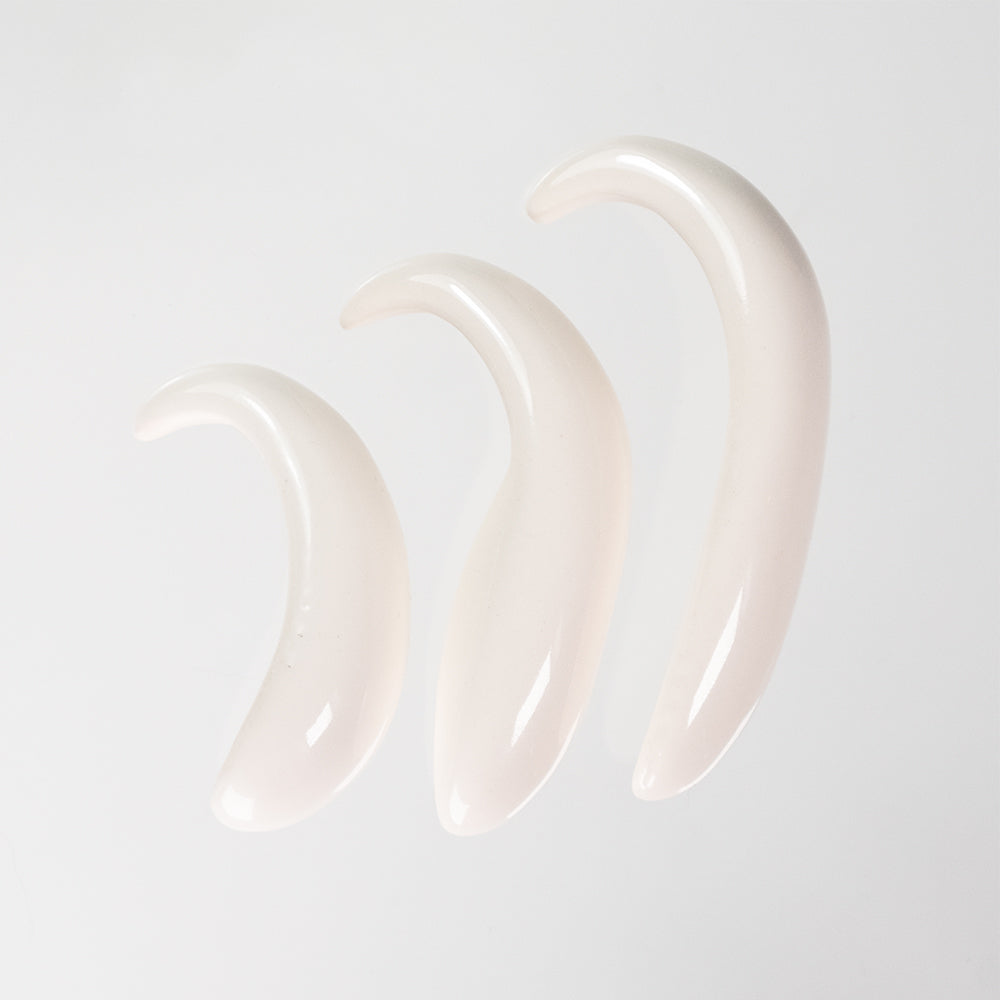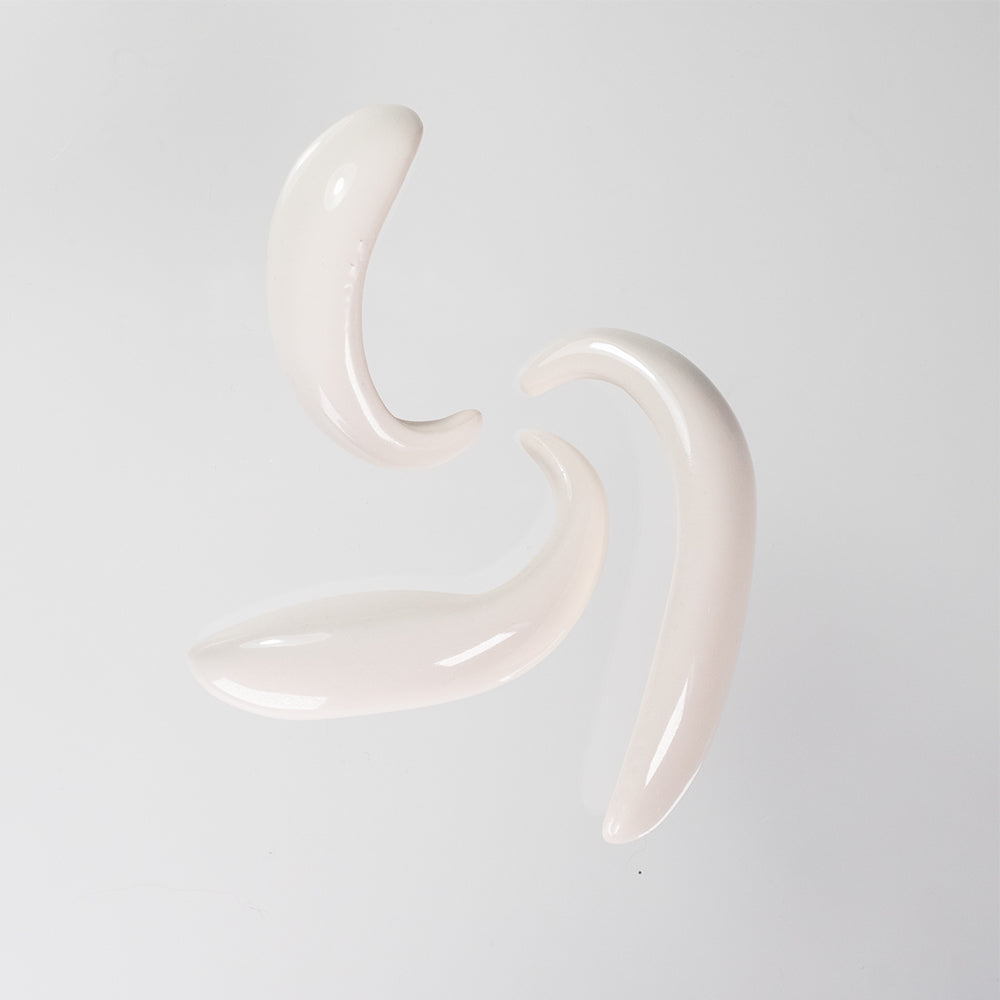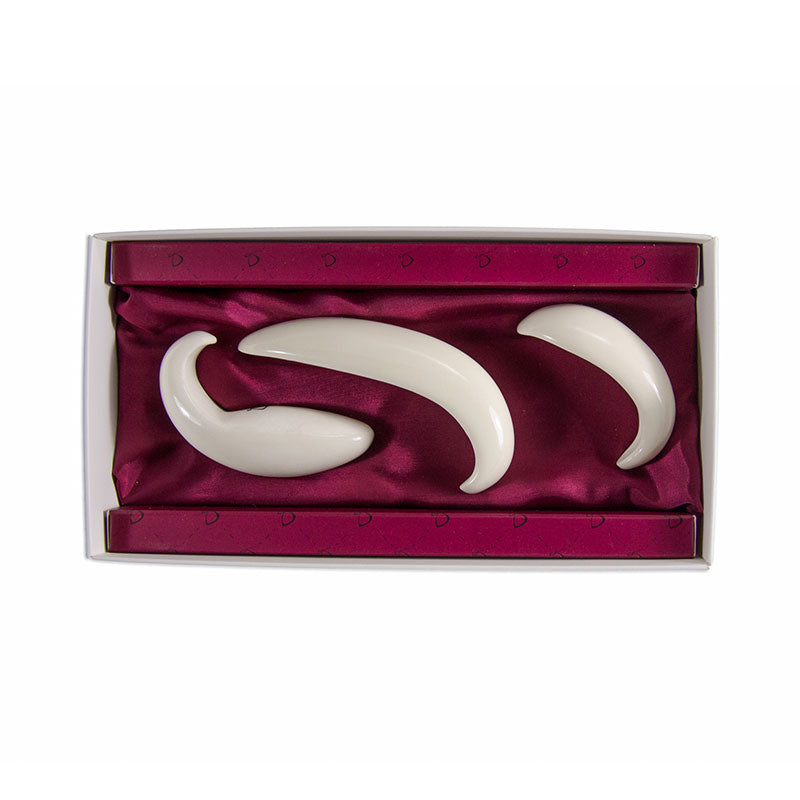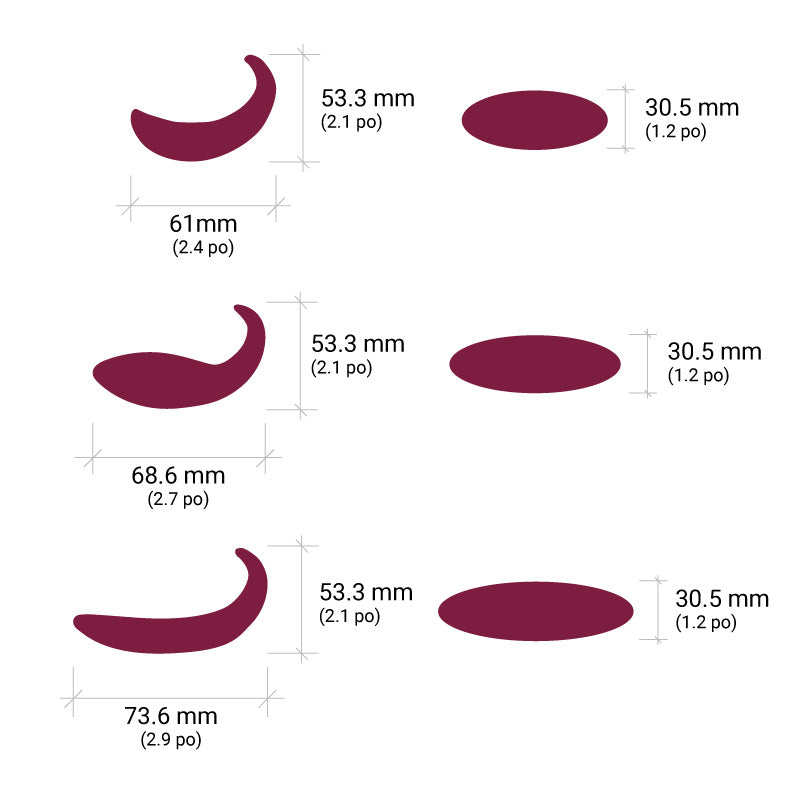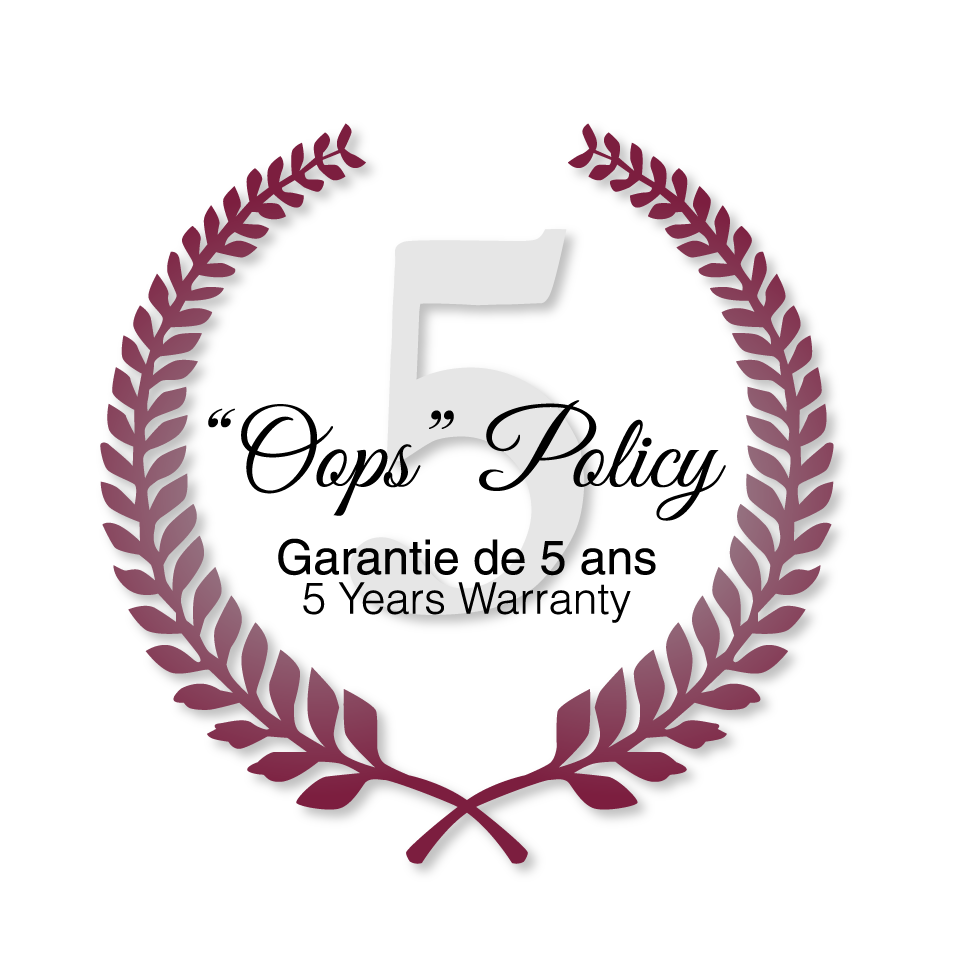 Regular price

Sale price

$82.00

Unit price

per
The Adori are handmade porcelain massage stones that are unique to Désirables. Their innovative design will help you provide a wonderful massage at home even if you are a newbie.
The porcelain stones will easily fit within the palm of your hand thanks to their ergonomic shape. The pressure will be put on the stones, instead of your hands or joints, allowing for a longer, more in depth and more pleasurable massage for you and your partner. The set of Adori comes with three different design, and therefor, provide different type of pressure and can target different muscles according to your need. 

For an even more luxurious massage session, get our Signature Massage Set. 
Want to know the benefits and caracteristics of porcelain? Click here!
Features
- Each box includes: a set of 3 different porcelain massage stones, a storage bag, an informative booklet and an authenticity certificate
- Plastic and vibration free
- 2 finishes (one side is glazed for a smooth feel on the skin , the other is left natural for a better grip)
- Ambidextrous use
***All of our product are vibrations free***
x
Shipping Policy
WE OFFER FREE SHIPPING ON ALL CANADIANS ORDERS OVER 120 CAD$.
For CANADA and USA -> All of our items are shipped with Canada Post and USPS. All shipments include a tracking number. 
WE SHIP WORLDWIDE. We always do our best to ship as quickly as possible, usually 1 to 3 business days after your order.
Please take note that international shipping may be charged and duties may be applied by the customer's country. We cannot predict what these fees will amount to and cannot pay for them. It falls under the customer's responsibility to pay for these.
Every international shipment is identified with the real nature of the item shipped. This allows you to be refunded by the post if your item is lost. Identifying a shipment as a gift is illegal.
Returns Policy
For obvious hygienic reasons we won't accept any returns or exchanges.
In case you're not satisfied with your purchase, contact us at mailto:info@desirables.ca in order for us to see how we can be of help.
Our main objective is your satisfaction so we will be with you every step of the way, even after your purchase. To get a refund or a credit, the product has to have a defect that makes it unusable (in other words, it has slits, cracks, is damaged, chipped or broken in any way).
If you want to get a refund, you can only get the price of the purchase, not including the shipping fees.
If you receive an item that is damaged, please take a picture of it in its actual state so we can make a claim to the postal services.
If you receive an item that is damaged, please send us a email at mailto:info@desirables.ca with a picture of your item. We will get in touch with you and inform you when to expect a new item to replace the broken one.
x
This warranty covers any accident that might happen to your Désirables' Products made of Porcelain (The Dalia - and it's multiple version - or the ADORI) whithin the first 5 years of purchase.
During this period, we will send you a replacement, free of charge, for the pieces that broke. For example: if you broke your Dalia by dropping it on the floor while washing it, we'll send you another one. Note that we will only send the product itself without the white box, the storage bag and the booklet. If you desire another booklet, please contact us so we can send you a PDF version of the latest edition.
To learn more, consult our Oops Warranty Page.
x